How to Become Visible, Credible and Scalable Through Social Media!
Instagram, Facebook and TikTok: which is right for you? In this session, you'll learn which social platform is best to reach your people and start receiving referrals from your sphere. Discover tips and tricks to organically and authentically grow your social media presence, and you'll also learn the social media do's and don'ts. You'll walk away with several social media post ideas and campaigns to implement right away.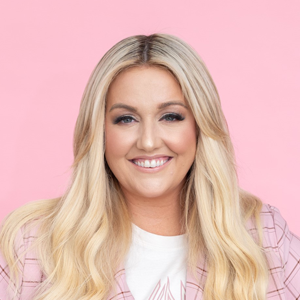 Michelle Doherty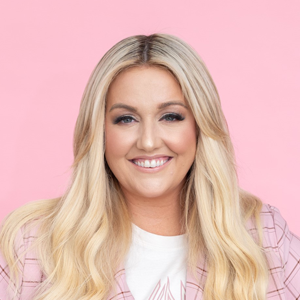 Michelle Doherty jumped into real estate after graduating from Christopher Newport University in 2011. After working under a large real estate team, Doherty took the plunge into getting her license in 2015 and hasn't looked back since. Doherty has sold hundreds of homes in the Washington, D.C., metro area. She has served in various roles for the Northern Virginia Association of REALTORS®, including as its 2020 RPAC chair as well as serving on its convention committee and YPN committee. She was also named one of REALTOR® Magazine's "30 Under 30" honorees in 2019 and serves on the National Association of REALTORS®' YPN advisory board as well as its membership policy board jurisdiction committee.
$i++ ?>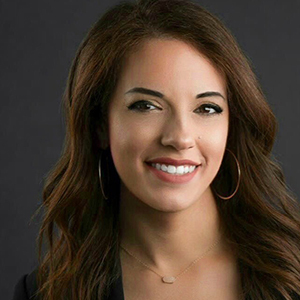 Rebecca Donatelli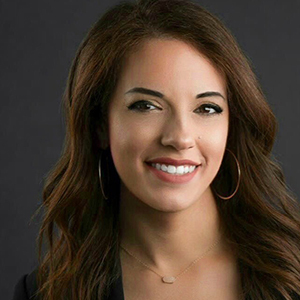 Rebecca Donatelli serves on the National Association of REALTORS®' YPN advisory board and is the founder of The Rebecca Donatelli Team with McDowell Homes Real Estate Services in Cleveland, Ohio. Her team is in the top 5% of REALTORS® in Northeast Ohio. In 2019, she was honored in REALTOR® Magazine's "30 under 30." She was also honored as the 2020 Lake & Geauga Area Association of REALTORS®' (LGAAR) "REALTOR® of the Year." Donatelli's business has been built predominantly through the use of social media, specifically through Instagram. She has built her brand to become recognizable on social media both in the Cleveland area as well as nationwide. In 2019, Donatelli launched her speaking and consulting business, RD Seminars & Consulting, where she has traveled to speak at many conferences nationwide, helping other REALTORS® build their businesses through social media. She is currently serving as LGAAR's 2021 president-elect and also serves as a state director for the Ohio Association of REALTORS®. Last year, Donatelli published her first book, Think Bigger: It's Your Time – Step Into Leadership.
$i++ ?>
10/06/2021 at 9:15 AM (CDT) | 60 minutes
10/06/2021 at 9:15 AM (CDT) | 60 minutes