This session conducted by your legal team will discuss current offer and practice trends and the potential risks associated for buyers, sellers and REALTORS®️. Additionally, this session will offer a quick lightening round for you to ask your legal hotline questions live.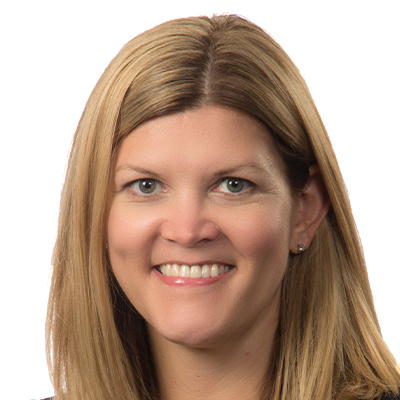 Cori Lamont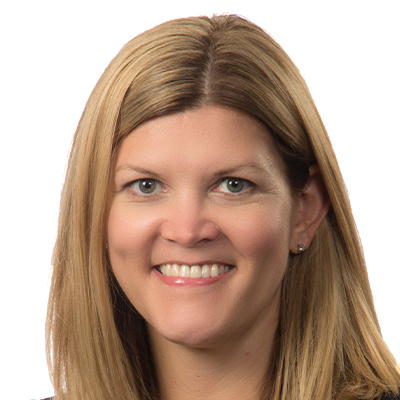 Cori is the senior director of legal and public affairs for the WRA. Cori serves as the primary contact for members and firms regarding brokerage regulatory and licensing issues, and also serves as the liaison between the Department of Safety and Professional Services (DSPS) and the WRA. Cori is actively involved in the development and enactment of state laws, policies and forms affecting the real estate industry. Cori regularly presents seminars and trainings to real estate licensees and also serves as a contributing author for Wisconsin Real Estate Magazine. Cori collaborates with REALTOR® boards on forms and practice issues, serves on the Real Estate Contractual Forms Advisory Council and the Wisconsin Information Land Council, and has been a speaker for events at Marquette University Law School and the State Bar of Wisconsin. Cori received her Bachelor of Arts from Southern Methodist University and Juris Doctor from Ohio Northern University. She was named the WRA Instructor of the Year in 2005 and 2013.
$i++ ?>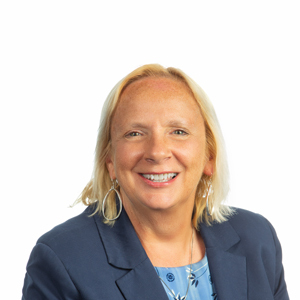 Debbi Conrad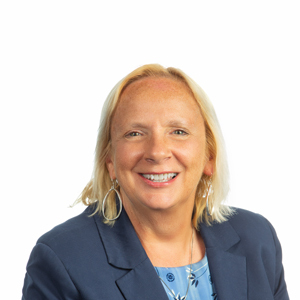 Debbi Conrad is Senior Attorney and Director of Legal Affairs for the Wisconsin REALTORS® Association. She received her undergraduate degree in political science and psychology with honors from the University of Wisconsin — Madison and her law degree from the University of Wisconsin Law School. Before joining the WRA staff, Conrad was in private practice with the law firm of Jorgensen & Conrad where her practice included real estate, condominiums and small business. Conrad is the co-author of Wisconsin Real Estate Law, Wisconsin Real Estate Clauses and Real Estate Trust Accounts in Wisconsin. Conrad is a regular contributor to Wisconsin Real Estate Magazine and the WRA's monthly Legal Update. She serves as the staff liaison for the WRA's cultural diversity in housing committee, legal action committee and the forms committee. She has also been a presenter for the Wisconsin State Bar and serves on the Wisconsin Department of Safety and Professional Services' real estate contractual forms advisory committee.
$i++ ?>
Select the "View On-Demand Recording" button to begin.
Select the "View On-Demand Recording" button to begin.