Simple Steps for Success as a REALTOR®
Want to increase your sales and referral business? Become the mayor of your community? This session goes through some high-level approaches and strategies to find success as a real estate sales professional, simplifying the way you approach the sales process to optimize results with actionable suggestions to increase engagement and create more business opportunities.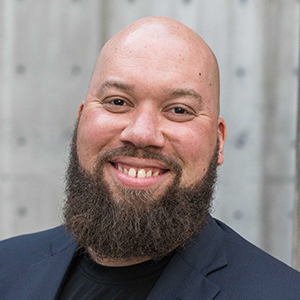 Harrison Beacher
Coalition Properties Group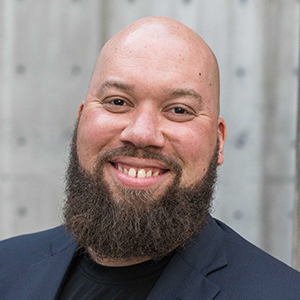 A native Washingtonian and washed-up D1 college football player, Harrison Beacher is a managing partner of the Coalition Properties Group, serving the entire Washington, D.C., metro area, affiliated with KW Capital Properties. Beacher was honored by the National Association of REALTORS® (NAR) and included in REALTOR® Magazine's "30 under 30" class of 2016. Beacher currently serves as the 2021 president-elect for the Greater Capital Area Association of REALTORS® (GCAAR) and also serves as an at-large director for the DC Association of REALTORS® (DCAR). Harrison serves as a vice-chair for the RPAC major investor council and serves as a NAR director. A retired DJ, Beacher loves making playlists for his team events, sharing funny memes and TikToks, and traveling to places with delicious food, drinks, great music, nightlife, warm weather and culture. Beacher is a national speaker and coach on the topics of social media optimization, mindset, diversity and inclusion.
$i++ ?>
10/05/2021 at 2:30 PM (CDT) | 60 minutes
10/05/2021 at 2:30 PM (CDT) | 60 minutes