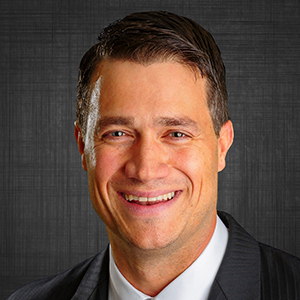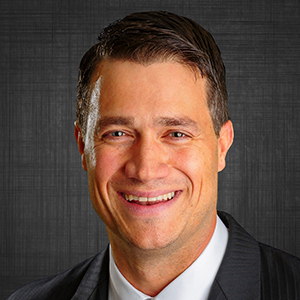 Ryan Ogle is a dynamic entrepreneur, real estate broker and investor in Michigan. Ogle pursued his own home improvement business after graduating high school. While painting, he learned about real estate from a local broker and quickly realized, "why paint homes when you can sell them?"
In 2001, Ogle entered real estate and quickly became recognized as one of the region's premiere REALTORS®. In 2008, Ogle opened Blu House Properties LLC and later opened Rent Blu Property Management Services and Mariani Construction to focus on the increasing demand for property management, construction services and real estate investment. Today, Ogle serves as the owner and broker of Blu House and has sold over $375 million in total sales volume.
Ogle's community involvement includes serving as the 2018 president of Greater Regional Alliance of REALTORS® as well as positions with the Young Professionals Network, Grand Rapids Christian Schools, Grand Rapids Center for Community Transformation and the Eastown Business Association.